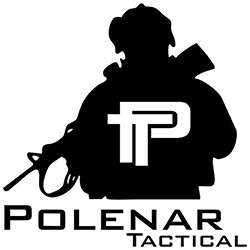 View all products of Polenar Tactical
Ugly Christmas Sweater | Polenar Tactical Edition
FALALALA-LA-LA LALA LA LA!
For this Christmas we present to you Polenar Tactical limited edition Ugly Christmas Sweater.
Make a wish to Santa for one of these bad boys.
Design features a badass tacticool Santa with ballistic goggles and a gold AK. Small hand grenades and pistols are a nice addition too.
Wear this to your family Christmas dinner, get drunk with eggnog, steal a reindeer and falala away.
Sweater is straight cut with casual ribbed cuffs on sleeves and hem. 
Materials: 80% combed ringspun cotton, 20% polyester
Product Comments
No customer reviews for the moment.